Maintenance for aluminum CAN drink filling machine
Views: 1 Author: Site Editor Publish Time: 2020-11-13 Origin: Site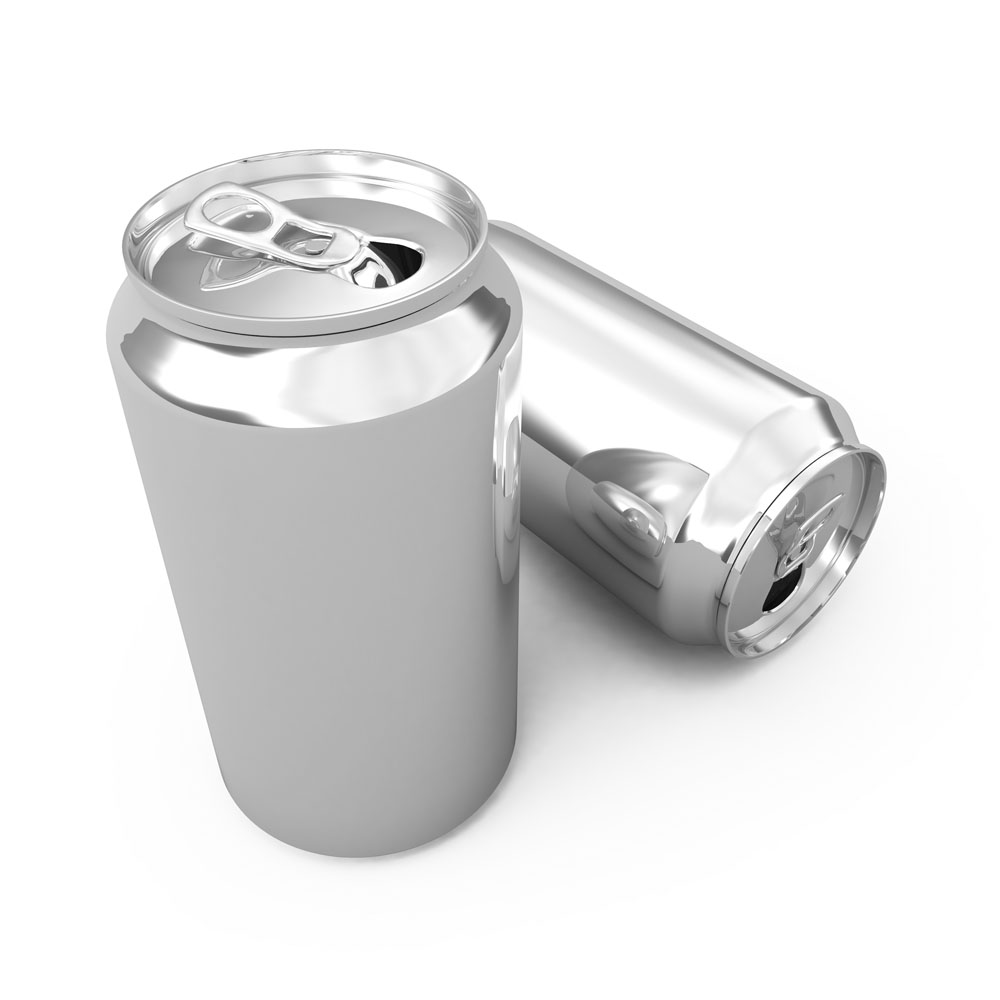 1
. Pointes for attention
Comply with beverage manufacturer safety rule during repair and maintenance.
Wrong maintenance can result in more cost in repair or machine nonworking .Therefore, daily maintenance is very necessary.
Right maintenance can bring in the excellent performance for the machine.
Maintenance and repair work are done without power connection.
Shut off necessary switches in case that machine runs unexpectedly.
Following the guidance articles is the bases to ensure the machine have a long life and run normally as well.
Please use the original part from our factory if there is a need for the spare parts.We definitely reminds that: We don't take responsibility for the spare parts which are not from our factory.So we strongly recommend you that please do the maintenance according to the regulation
2
.Regulation
Comply with the special regulation, especially the guidance and instruction
Material storage, use and treatment
Poisonous material which do harm to the health and environment
The way to the waste: storage, use and treatment
Electric operation and plant regulation
3. Waste treatment
1. Comply with the regulation of acid and alkali liquid drainage .Please pay more attention to it when processing .It's not allowed to let unprocessed waste to the sewage system.
2. Disposal of the changing part and waste
3. Proper treatment
Special attention to the following:
1. Grease and container ( sprayer ,PERMA lubrication injector and etc.)
2. Detergent, solution and cooler
3. Battery, cathode ray tube, neon light
4. Plastic
4. Lubrication
4.1. Lubricating system is used in every working process. It is divided into two kinds: one is thin oil lubrication system ,such as cylinder lubrication ,the other is dry oil lubrication system, such as meshing gear ,driven bearing ,sliding ,turning mechanism and etc.
4.2 Lubricating system adopts automatic centralized supply way, that's to say : use the center control device to lubricate every point, which can equally lubricate every points and save time as well .It do the timely lubrication without the ignorance of the main point.
4.3 The dry oil lubrication system is to do the lubrication through the lubricating pump and pipelines it's transferred to filler, conveyor system and capper through the lubrication dispenser. As for the meshing gear lubrication, it adopts the sprayer way, which uses the compressed air to spray the grease to the gear surface. This way has the advantage of less amount use, strong adhesion force and good lubrication.
4.4 The lubrication system is controlled by the PLC. It can fix the parameters to control the lubrication working condition according to the capper working status and environment requirement .Please don't mix the grease during lubrication ,which will cause the block because of the chemical reaction .